Our "Makan Bersama" Movement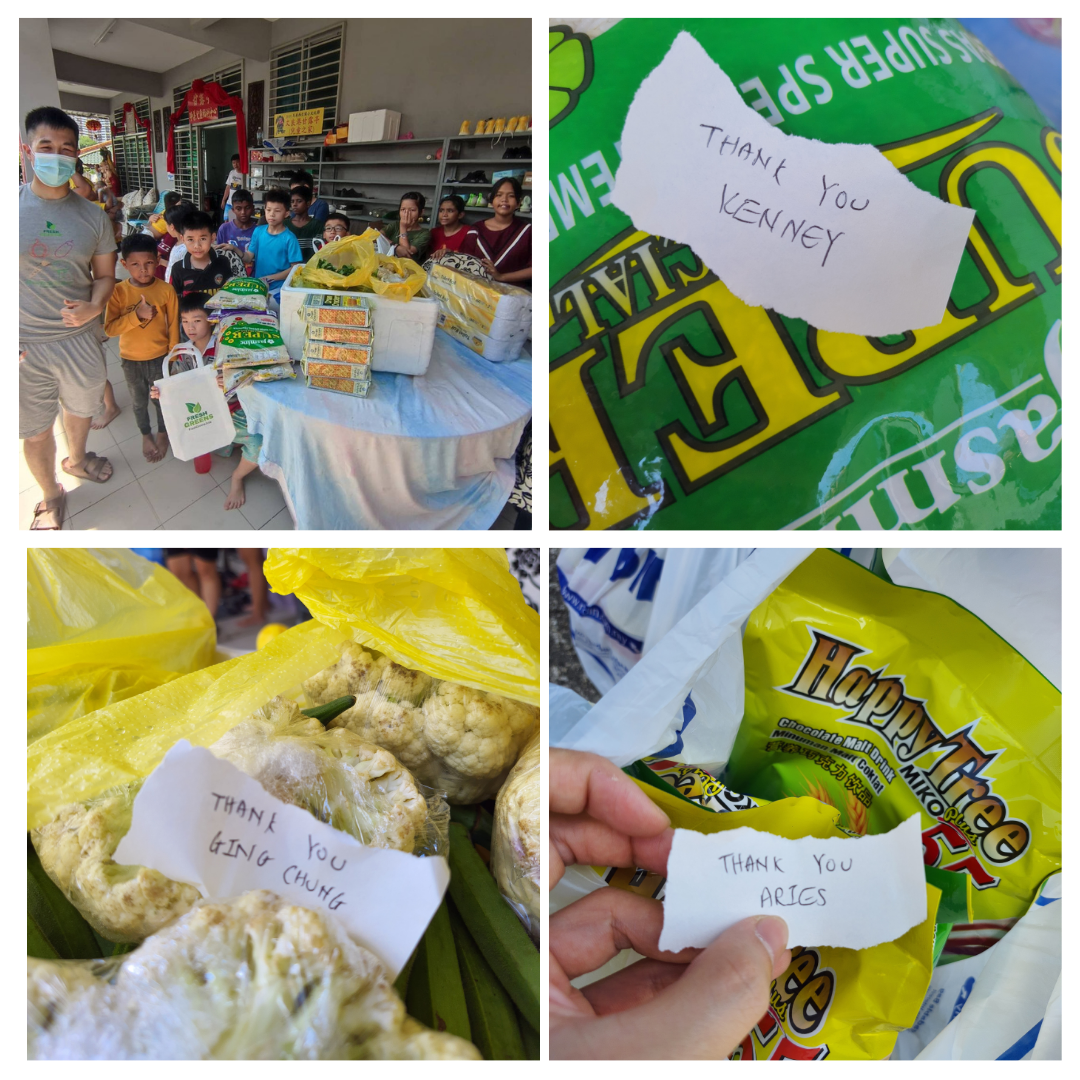 From our farms, to every Malaysian home.
"Kita Jaga Kita" is more than just a slogan for us here at Fresh Greens.
Whether it'd be a children's home, an old folk's home, or just a regular family struggling to feed themselves...
For every order you place on our website, we will dedicate a bag of vegetables on your behalf (with your name)
Our giving activity is carried out every Sunday. Together, we can feed the entire Malaysia, one home at a time.