Customer Satisfaction Policy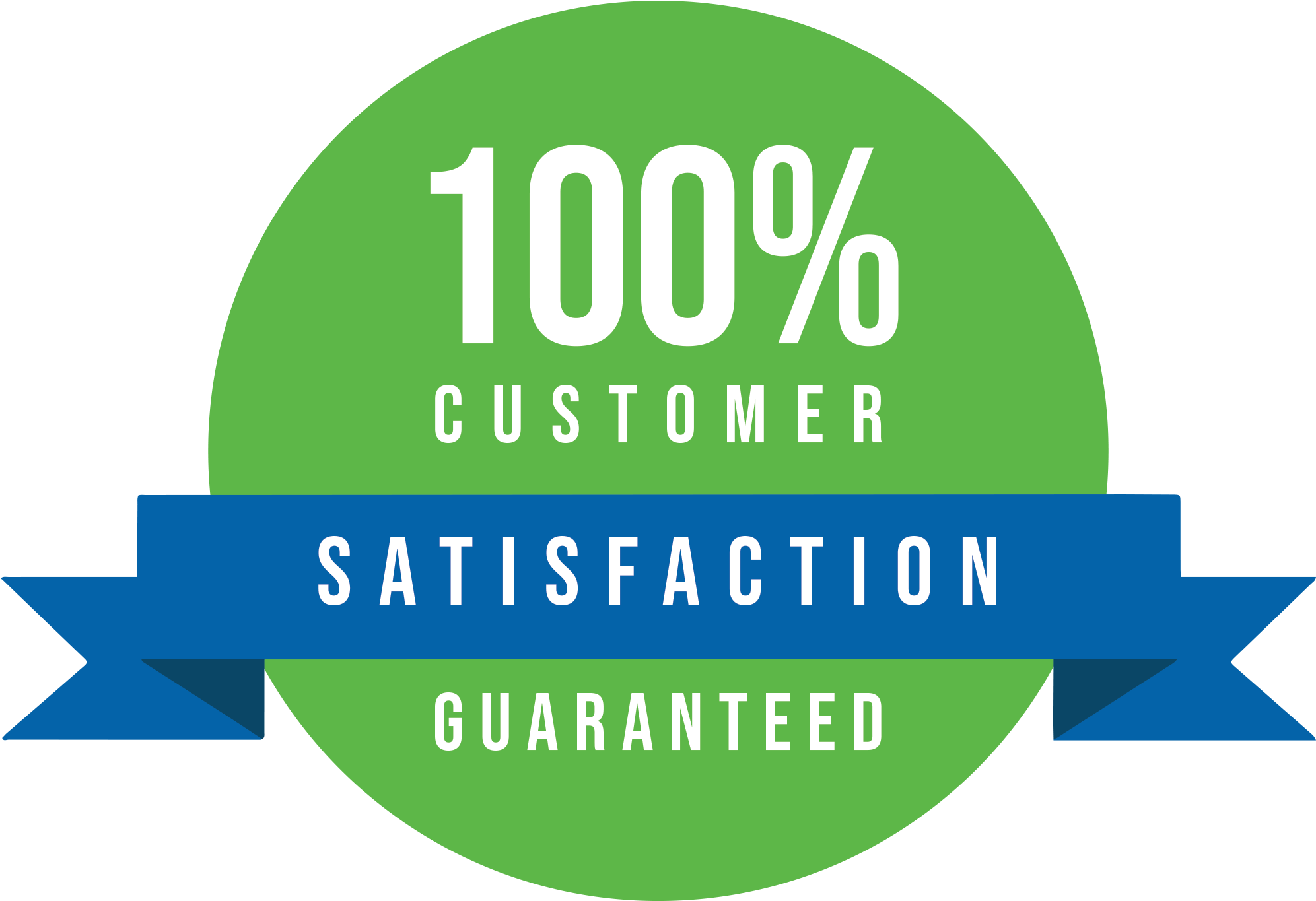 At Fresh Greens, your satisfaction is our no. 1 priority.
That's why we practice our "steady-lah" policy.
If the products that you receive are not up to your standards, simply take a photo of it upon receiving it ...
And we'll issue you a refund or give you an exchange within 14 days, it's that simple.
We just ask that you too practice the same "steadiness" from your end...
By only asking for a refund/return only if there's something wrong with your products.